Have you heard?
GeminiRed Virtual Services is officially up and running!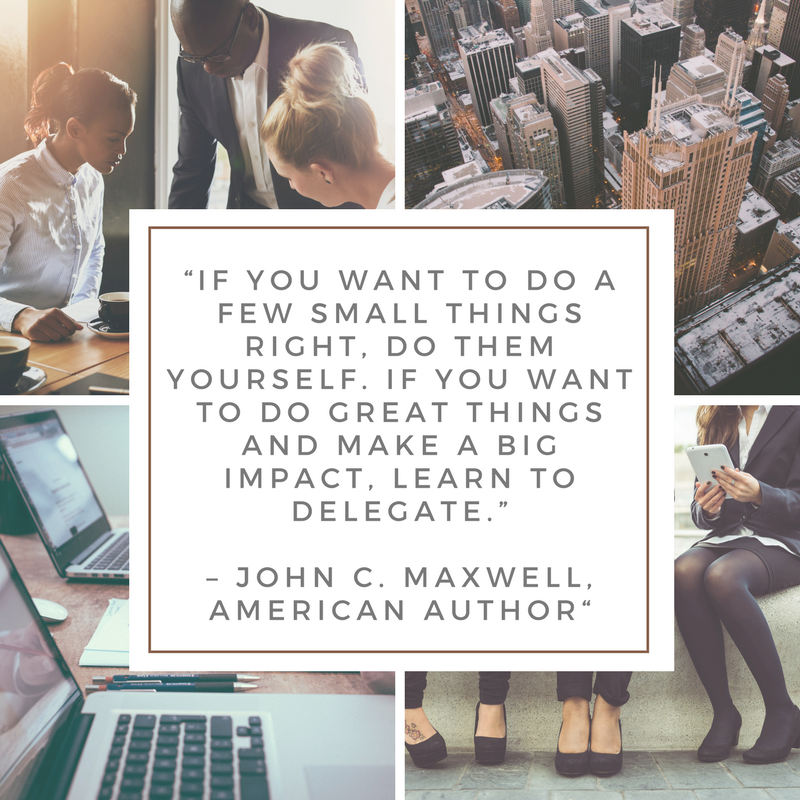 I have already had the pleasure of working with many of you – planning and setting up for events, organizing files, assisting with bookkeeping, and more! For those who I have communicated with about potential ways I can help you in your business – reach out at any time when you are ready to take the next steps. A few examples of my services include:
Administrative Assistance
Inbox Management
Business & Personal Reservations
Local onsite & notary services
And, more
Thank you to those who have kindly left reviews of my services on Facebook. Reviews can be submitted at any time, and are greatly appreciated.
---
In case you missed recent blog posts…
In future posts I will be sharing tips and tricks that are helpful to small business owners. Recently published articles cover what I bring to the table as a Virtual Assistant and why it's a good investment.
If there are topics you would like to read about, let me know!