Focusing on the small things so you don't have to.
GeminiRed Virtual Services partners with small business owners, bloggers, and busy executives to handle tedious and time-consuming tasks, allowing our clients to focus on what they do best. If social media, data entry, invoicing customers and other mundane tasks are keeping you from focusing on your customer's needs – let us handle those things for you.
Learn More
Get Started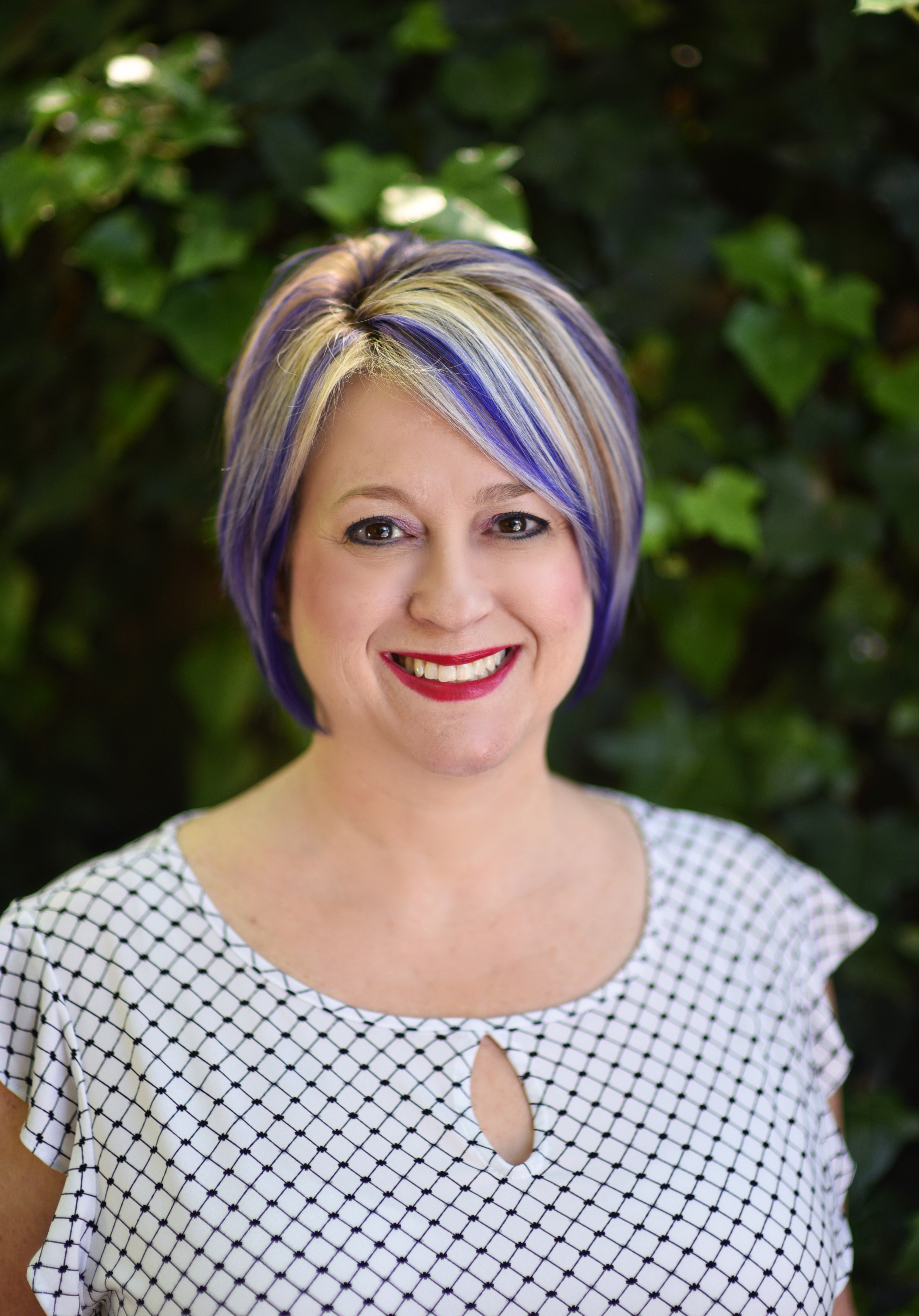 Heather is the founder of GeminiRed Virtual Services, GeminiRed Creations, and a published author. She lives in Rincon, GA, and serves clients nationwide, in Canada, and locally.
Her experience working in retail, the automotive industry, Corporate America, and as an entrepreneur provides her with a level of insight that makes her perfect for serving a wide variety of clients. While working full-time for a large financial and insurance company until Spring 2017, Heather spent six years supporting senior level executives in the IT department before transitioning to the role of Sr. Employee Communications Specialist. After being laid off, Heather immediately went to work setting up GeminiRed Virtual Services and pursuing her passion of working with and supporting small businesses and entrepreneurs.
During the same nine years, Heather also started and built her GeminiRed Creations business focusing on sewing and embroidery, as well as gifts and home décor from some of her favorite companies. Heather's experience puts her in a unique position to support business owners and executives from many industries.
Virtual Administrative & Support Services
Administrative Assistance
Organizing information
Physical or electronic files
Data entry, record maintenance
Email management
Clear, flag, organize inbox
Mark items complete
Reply, as needed
Social Media Support
Managing social media accounts
Replying to inquiries
Updating Instagram, Facebook, Twitter
Using hashtags
Follow, like, share
Editing and posting in WordPress
Light photo editing
Writing reviews (Yelp, Amazon, etc.)
Survey & Research Assistance
Creating and sending surveys
Internet research
Compile information in Word, Excel, Google Docs & Sheets
Research products & services
Market research
Bookkeeping & Purchasing Support
QuickBooks data entry
QuickBooks reconciliation
Get quotes for purchases
Place orders
Meeting & Event Support
Organize events
Research venues
Arrange catering
Create gift bags
Venue/meeting set-up (Metro Atlanta)
Business & Personal Reservations
Flight research & booking
Hotel research & booking
International travel booking
Itinerary preparation
Arranging car service
Lunch & dinner reservations
Medical appointments
Relaxation scheduling
Executive Assistance
Calendar Management
Scheduling meetings and appointments
Reminder calls
Purchase client / employee gifts
Send cards and invitations
Local Support
Notary
Banking errands
Pick-up and delivery
Packing and Shipping
In-office support
Venue/meeting set-up
Home & office repairs
Arrange and schedule repairs
Meet repairmen at your home or office
Heather is so pleasant to work with. She's very responsive, affordable, professional, and listened to what I wanted. Heather helped me with my WordPress website, and I couldn't be more pleased. She always made me feel like I was her only client even though I know I wasn't. I highly recommend Heather and GeminiRed Virtual Services.
I have worked with Heather to create email lists for newsletters, custom newsletters to announce holiday specials, and flyers for announcements and events at my shop,
Carole Bache Esthetics
. Heather is easy to work with, and will ensure everything is exactly as requested.