Have you been considering setting up newsletters and sending them to your clients / customers? There are so many great tools available today, and they each offer similar results though some are easier to use than others. Keep in mind, if you have custom software or a specialized CRM system, you may have a newsletter tool built in which you can leverage. However, some of them are not as functional as stand alone sytems might be, not to mention they may not look as aesthetically pleasing to your readers.
I have tried a few over the years, either through my own businesses or the companies I have worked for. I have found MailChimp to be easy to use, reasonably priced, and full of bells and whistles you might not expect from a FREE* tool.

*MailChimp is free for up to 2,000 subscribers. This is a great option for those who are starting out, and can't afford the monthly fees charged by other companies. MailChimp recently upgraded their offerings to include free automation integration with sites that offer ecommerce. I'm excited to set that up on my GeminiRed Creations website. This will allow me to send more detailed messages to customers, and solicit their feedback on orders.
Setting up newsletters is not a difficult task, though it does take some dedicated time. MailChimp has a lot of great information on their website and through their newsletters to help you get started. However, if this is not something you have time for or something you enjoy doing – this is a great opportunity to hire someone like me to help you get the task completed.
When I set up MailChimp for clients I set it up using the email address of their choice, and it includes importing up to 3 subscriber lists. These lists can be set up as separate lists to classify groups (for example – personal contacts, business contacts, prospects, LinkedIn contacts, and more). I sugggest creating separate lists for anything specialized you are working on, and creating one Master List that has includes everyone from all your lists. From time-to-time you will find yourself wanting to message everyone so it's easier to have one master list.
Keep in mind that today's regulations for email marketing include ensuring you have permission to email anyone on your list. I highly suggest that any and all websites you maintain include a disclosure that anyone who purchases from you, inquires about products or services, or otherwise communicates with you understands that doing so allows you to include them in upcoming email marketing campaigns. All email campaigns must include an opt-out option, so at any time those who you have added to your list(s) may remove themselves from your distribution. Don't take it personally when people unsubscribe – it happens, and it's okay. You want people who really want to know about you and your business to be on your lists. Knowing the people on your lists allows you to customize campaigns to get their attention.
Contact me for more information regarding setting up your newsletter today! If you want to go it alone, click on the monkey head below (Freddie, for those who know MailChimp and their smiling friendly chimp) to set up your own account. Don't hesitate to reach out if you get stuck! I'm here to help.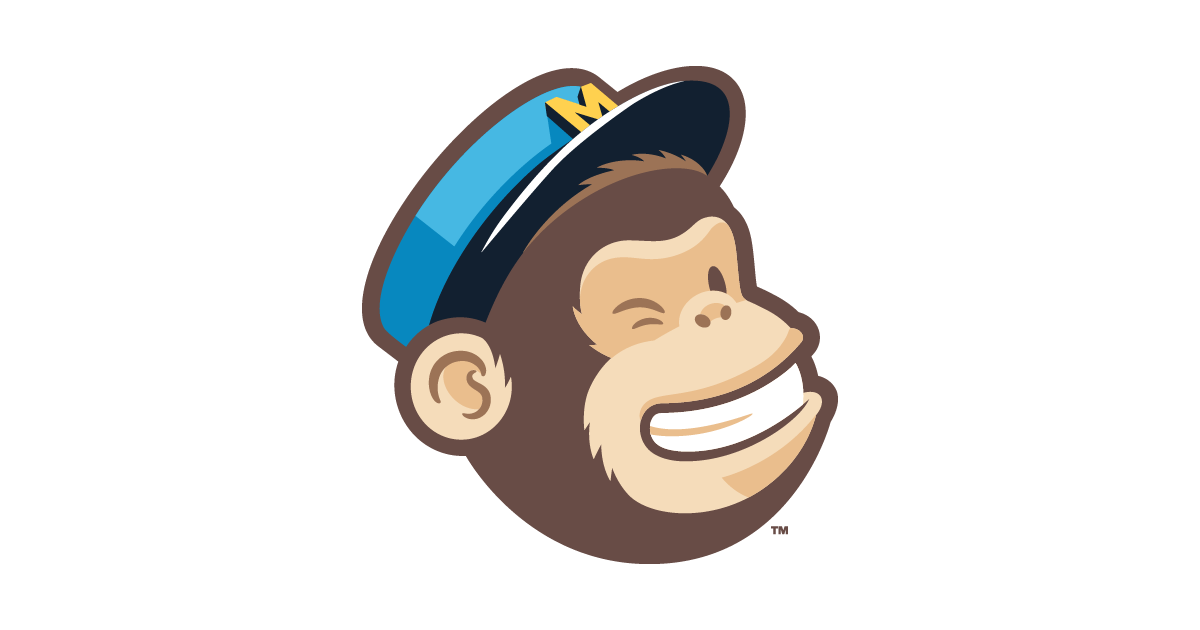 What do you look for in a newsletter that you subscribe to?